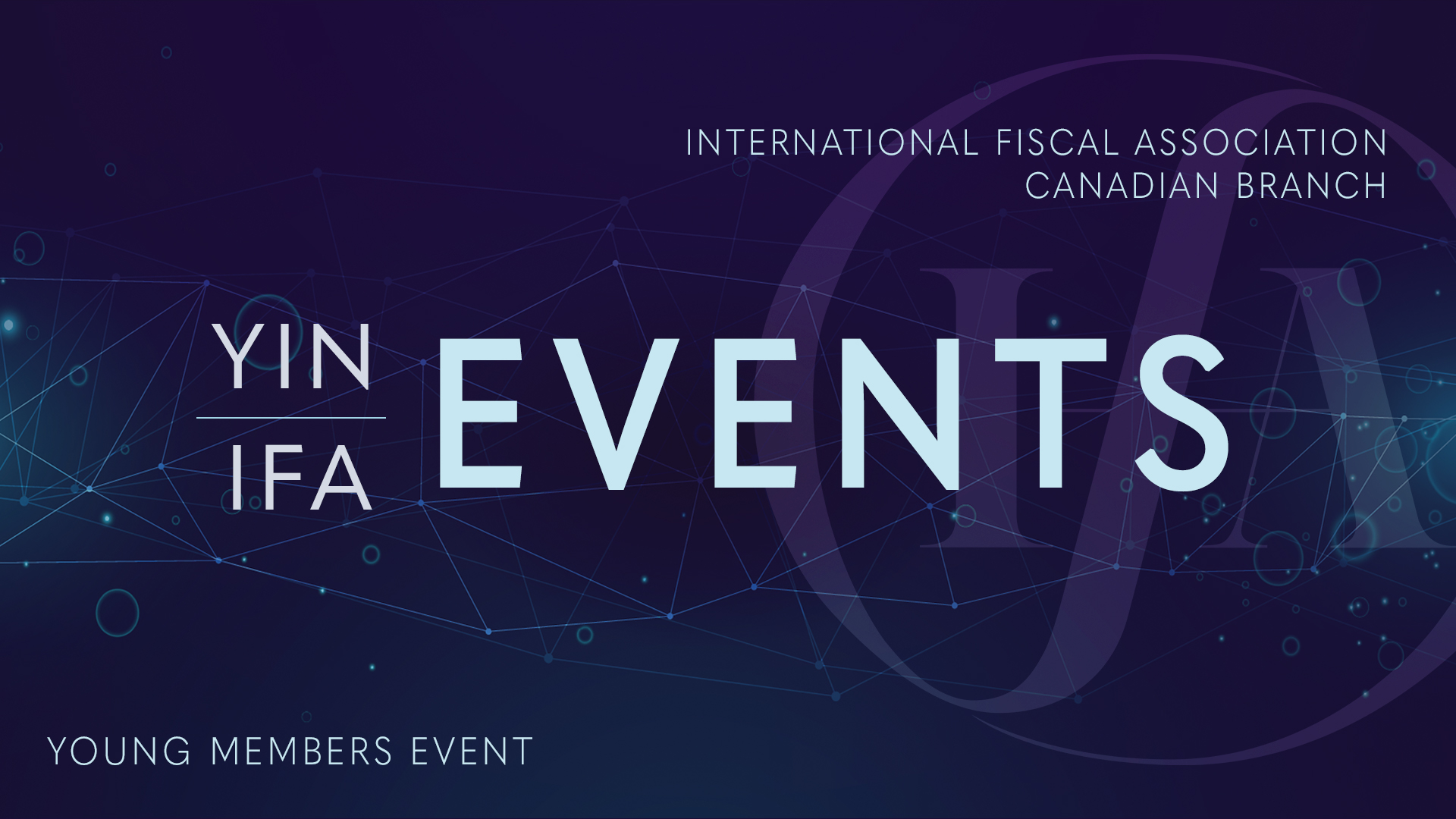 THURSDAY, AUGUST 6, 2020
REGISTRATION IS NOW CLOSED.

AGENDA
Thursday, August 6, 2020
2:00 PM – 3:00 PM EDT
CRA Q&A SESSION: CROSS-BORDER TAX ISSUES AND COVID-19
Speakers:
Ted Gallivan, Assistant Commissioner, Compliance Programs Branch, Canada Revenue Agency
Randy Hewlett, Director General, Legislative Policy Directorate, Legislative Policy and Regulatory Affairs Branch, Canada Revenue Agency
Alexandra MacLean, Director General, International and Large Business Directorate, Compliance Programs Branch, Canada Revenue Agency
 
Moderators:
Lindsay Gwyer, Stikeman Elliott LLP
Bhuvana Rai, Borden Ladner Gervais LLP
Kevin Yip, Fasken LLP
The IFA YIN Committee is hosting a Q&A discussion with the CRA's Ted Gallivan, Randy Hewlett, and Alexandra MacLean to answer COVID-19 related questions from tax practitioners. In June 2020, the CRA released its guidance on international tax issues raised by the COVID-19 crisis. This session is an exciting opportunity for IFA members to hear further details regarding this guidance and to learn more about the CRA's tax policy and administrative practices related to cross-border tax issues and the current pandemic.
View the YIN Study Group Page