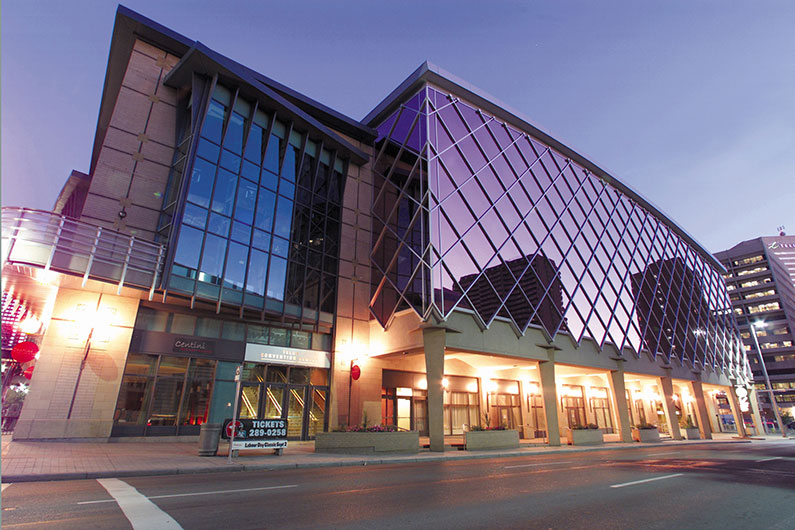 Calgary TELUS Convention Centre
South Building, Macleod Hall (Lower Level)
This event will be held in the lower level of the South Building in the Calgary TELUS Convention Centre, Macleod Hall (Lower Level). Registration check-in will be located outside of the conference hall.
There will not be a livestream webcast option for this event.
We are not holding a room block for this event. If you are looking for accommodations close to the Convention Centre please click the button to see what is available in the area. 
Cocktail Reception & Dinner
101 8 Ave SW SW,
Calgary, AB T2P 1B4
For those who are on the RSVP list for the Conference Dinner, please meet us at 5:30pm for the Cocktail Reception. Dinner will begin at 6:30pm.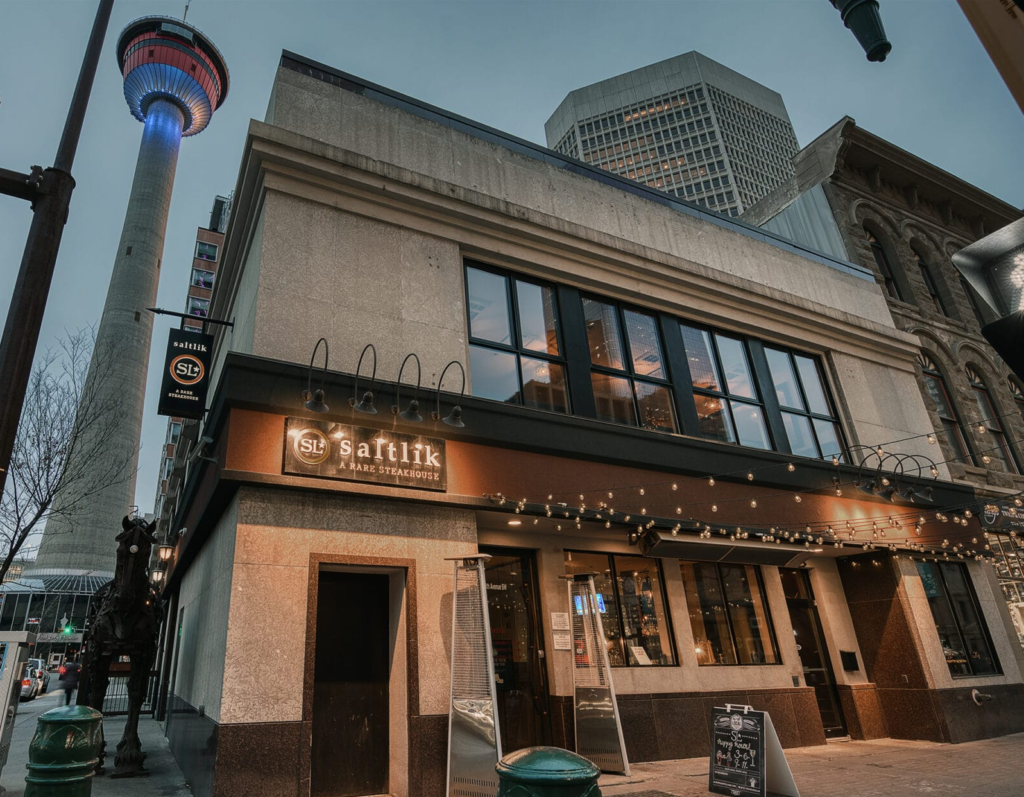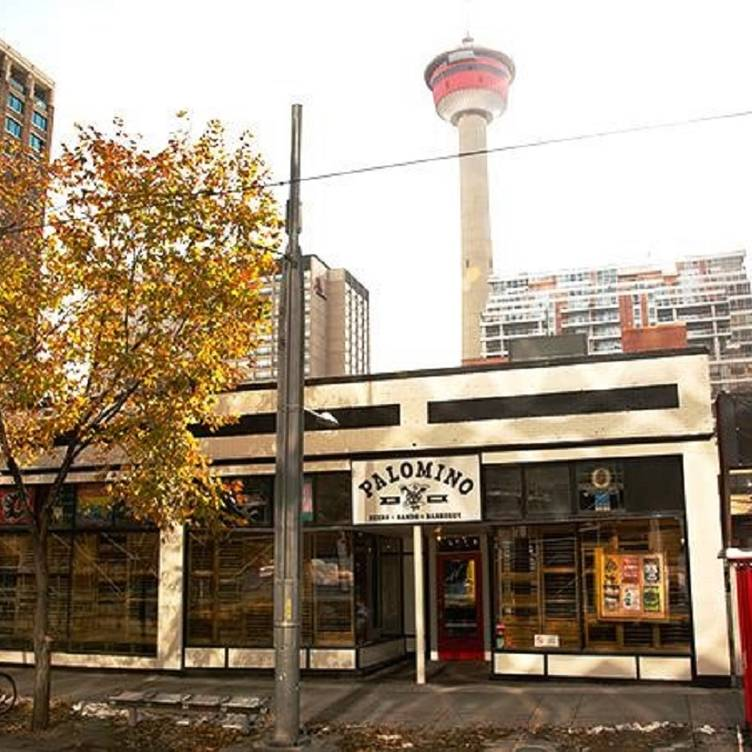 109 7 Ave SW,
Calgary, AB T2P 3E6
Join us for the YIN Afterparty, we'll be meeting at the Palomino Smokehouse at 9:00pm!
200 8 Ave SE,
Calgary, AB T2G 0K7
The Women of IFA Network (WIN) is hosting its first reception in connection with the IFA Canada Conference. WIN invites you to join for a drink, talk to some great women, and make lasting connections!